Attempted Not Known for all your comics reading needs.
See also: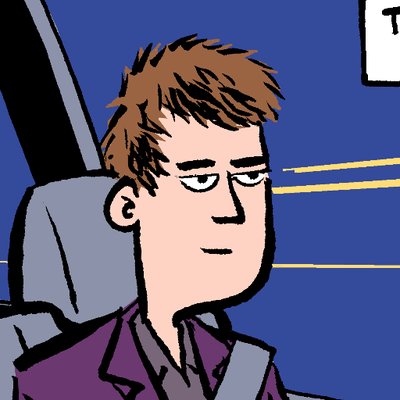 Check out my graphic novel in progress, my struggles with watercolor painting, and other exclusive content on Patreon!
What's New
Introducing Acomixine™ (40 pp madinacomiclab). If you suffer from some forms of Acute Temporary Boredom (ATB) ask your comics provider if Acomixine is right for you.
See Also

The Amazing 72-page Cassette Comic

LEARN MORE



The Amazing Cigarette Comic



The Amazing Comics Cube


Copyright 2020 by Peter S. Conrad